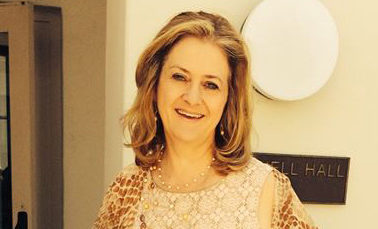 OBSTETRICIAN-GYNECOLOGIST
Dr. Cheryl Harris Geer, DO, FACOG
Dr. Cheryl Harris Geer D.O., F.A.C.O.G. is a Board-Certified OB-GYN, practicing physician and surgeon with an integrative, restorative approach in Ventura County and the Conejo Valley since 1999. She worked at her father's side as he founded the Holistic Health movement and grew up around many well-known leaders in this movement.
Dr. Geer founded Best Self Medical Arts in Westlake Village and Camarillo CA. out of the devoted purpose of helping each individual to optimize their well being in body, mind, and spirit.
Center For Women's Well Being
Center for Women's Well Being provides an exclusive, comprehensive healthcare service for women.
Click a circle below to read more about our services at The Center For Women's Well Being.
Testimonials
What Our Patients Are Saying About Us
"Dr. Geer is the best! I heard about Dr. Geer through
a close friend of mine and have been seeing her for several years now.
Dr. Geer truly cares about every single one of her patients!"*

-Aubrey S.
"I found Dr. Geer to be sensitive to my needs and she was knowledgeable.
I really appreciated the fact that she took the time to listen to my concerns
and looked at me as a whole person."*

-Madalyn H.
"As a first time patient at Dr. Greer's office, I was undoubtedly
impressed by the services extended by her and her staff. I was greeted with a courteous
and kind staff, who were very accommodating and thorough. After a smooth "new patient"
on-boarding process, I met with Dr. Greer, who was so friendly and kind."*

-Dominique M.
"Dr. Geer is the best doctor I have found in 37 years.
She is very thorough and was able to figure out what was happening with me and really helped me.
She is thorough, takes the time to listen, she truly cares and it shows."*
*Individual Results May Vary